January 14, 2023 Important notice!
The rabbit is coming, and the New Year is getting stronger and stronger
Streets and alleys hang lanterns and colored lights
Welcome the Year of the Rabbit!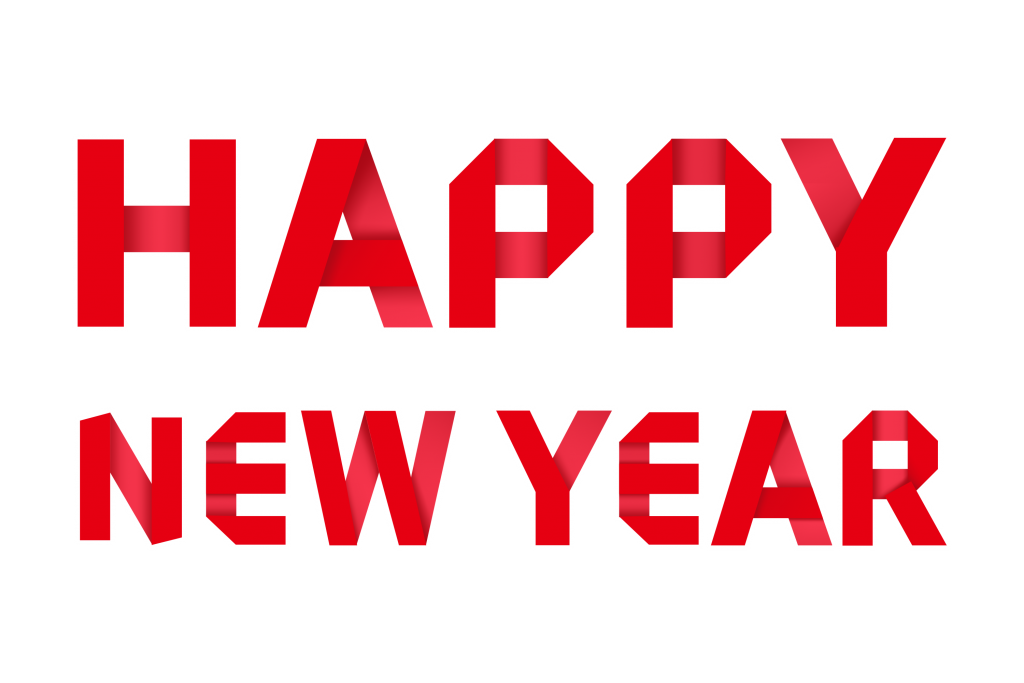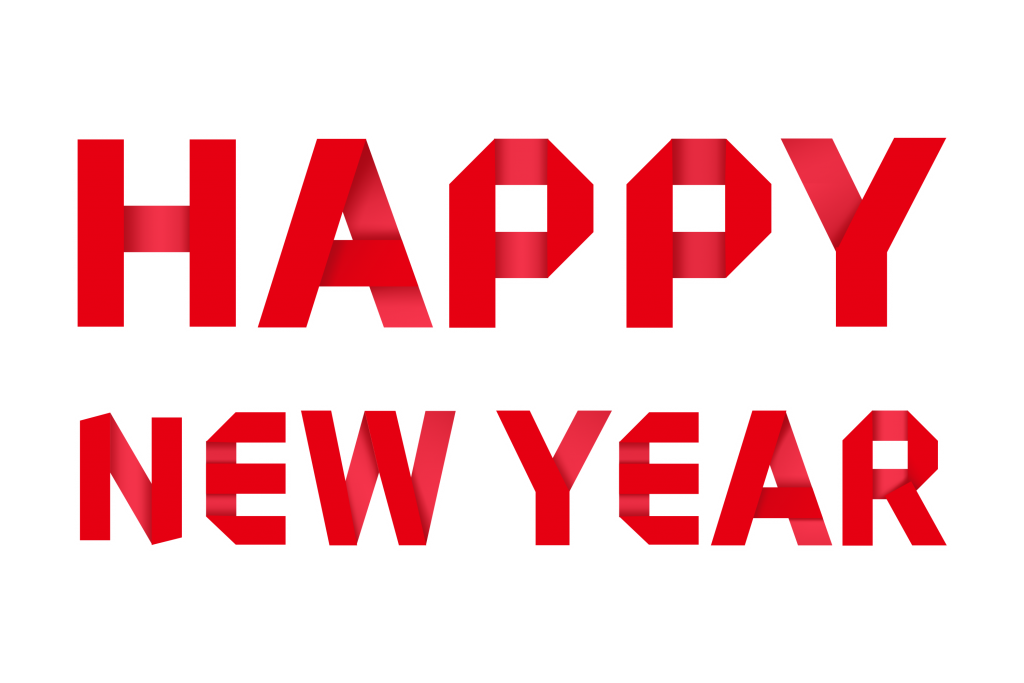 The Spring Festival, a festival of happiness spilling all over the world, it symbolizes unity, prosperity, happiness, is our every Chinese children all like the holiday.
One festival, one culture, the Spring Festival often has a seven-day holiday, people's busy and nervous body and mind relax, long separated relatives together thousands of miles. Every family embraces the taste of happiness, stick couplets, set off firecrackers, eat New Year's Eve dinner, give pressure red envelopes, guess lantern riddles…… Send New Year greetings to each other, the content is colorful.
All the best in the New Year
Like the Spring Festival such a grand and memorable festival, with Vstarcam smart camera record, storage is the best.
Vstarcam indoor camera series can be used to record the important moments such as CS49Q, CS880, CS26Q…… ; Fireworks, lantern fair, children playing and other fun time can choose Vstarcam outdoor camera series, all recorded: CS58, CS664, CG666, BG69, CS668…… You don't need to carry a heavy camera and tripod, you don't need to hold the phone to choose the right Angle to shoot, and you don't need to worry about the lack of memory, because the "O-KAM" APP has a safe cloud storage, enough space, safe and stable, easy to use, mobile app store can download for free, use with smart camera, comfortable! Vstarcam intelligent Yuntai HD camera panoramic HD recording, and wonderful videos or photos for playback anytime and anywhere later, endless aftertaste!
According to records, the Chinese Spring Festival has more than 4 thousand years of history, before it has not arrived, many people can not keep their excited mood set off firecrackers, one after another fireworks blooming, the stars of the "meteor shower", and like a dandelion dance with the wind, drifting, beautiful like a fairy tale world.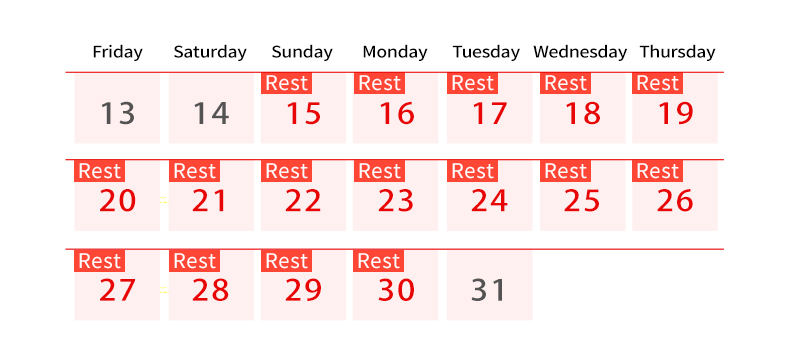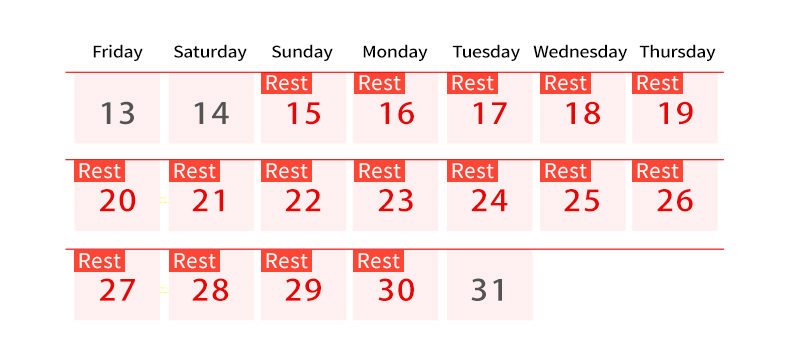 As the Spring Festival holiday of 2023 approaches, thank you for your support and love as always. Season's greetings to you, wishing you a happy New Year, a prosperous business and a happy family.
——Vstarcam