Invitation Letter | Vstarcam sincerely invites you to meet at the Global Consumer Electronics Show(GCES) Hong Kong !
【 Sincere invitation 】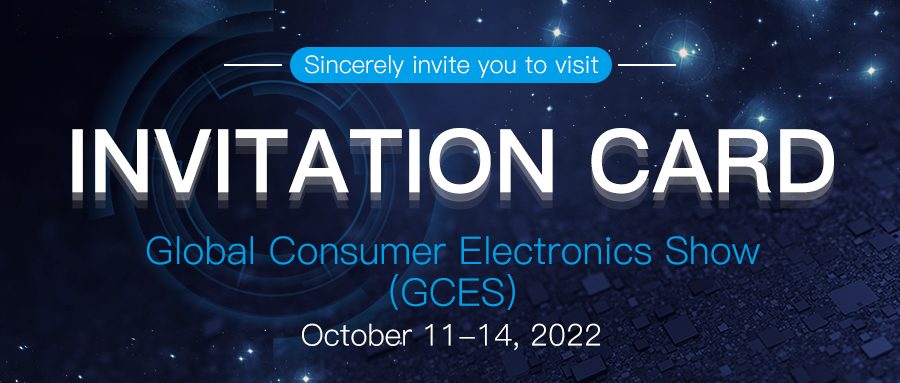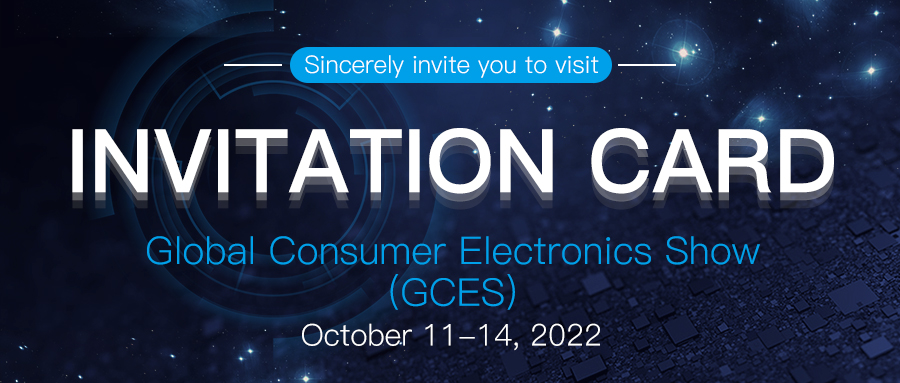 Dear friends from all walks of life:
Hello!
The 2022 GCES will be held in Hong Kong AsiaWorld-Expo from October 11th to 14th. Vstarcam will bring many smart WiFi cameras, low-power solar battery 4G cameras, 18X and 30X optical zoom 2.7K HD camera will meet at booth 2M37 in Hall 2. With the strength of a national high-tech enterprise, it will bring cutting-edge wealth to many exhibitors. We sincerely invite you to come.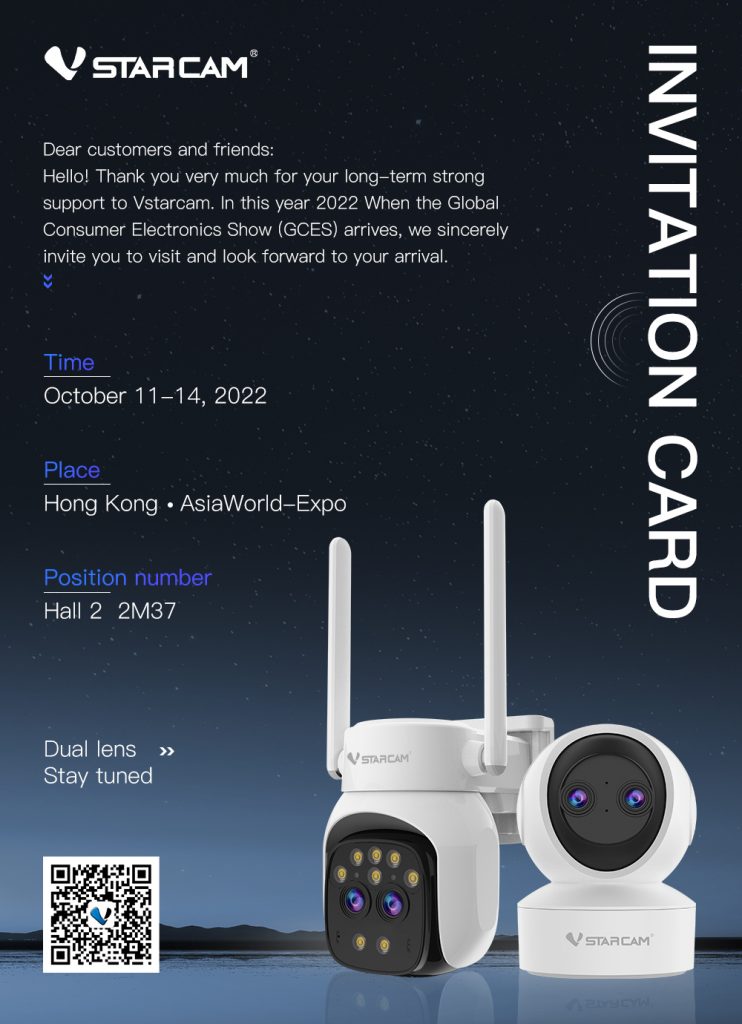 Exhibition background
In the current post-epidemic era, this year's GCES focuses on artificial intelligence, big data, and smart cities. It is the world's largest, most authoritative and influential consumer electronics show in Asia. At that time, the new exhibition mode of "Three-period integration" and "Cloud shopping exhibition" will be adopted. Integrate the three Hong Kong exhibitions of Global Sources (Consumer Electronics Exhibition, Electronic Components Exhibition, Mobile Electronics Exhibition, Smart Home and Home Appliances Exhibition, Electronic Technology Gifts Exhibition), exhibiting more than 12 major categories of products, more than 50,000 products, professional staff Shoot and live broadcast each exhibitor's booth one by one according to the product exhibition area at the exhibition site, not only through on-site physical display, but also through "cloud shopping exhibition" and "Online/APP simultaneous live broadcast", digital entities are promoted together, online and offline integration, the latest Digital means to meet the experience of global buyers in contact with new products.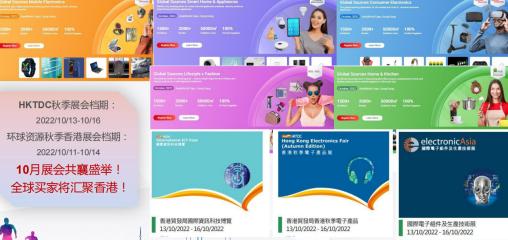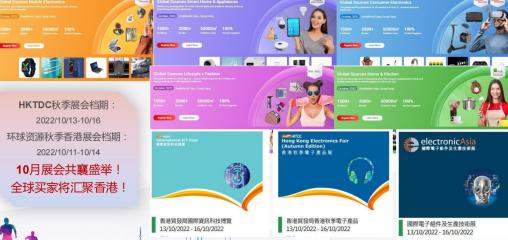 In recent years, the development environment of AI intelligence has undergone profound changes, showing new features such as deep learning, cross-border integration, human-machine collaboration, open crowd intelligence, and autonomous control, and has stood at the top of the wave of technological development for the third time. As a frequent exhibitor at major world-renowned exhibitions, Shenzhen Vstarcam Technology Co., Ltd. has been recognized as successful in more than 190 countries and regions around the world. Smart AI cameras and security solutions are on the rise, and will continue to be popular for a long time.
With new culture and ideas, new lifestyles and changes in work structure, Vstarcam is about to launch a dual-eye series of smart zoom cameras at the AsiaWorld-Expo in Hong Kong. Come and experience it!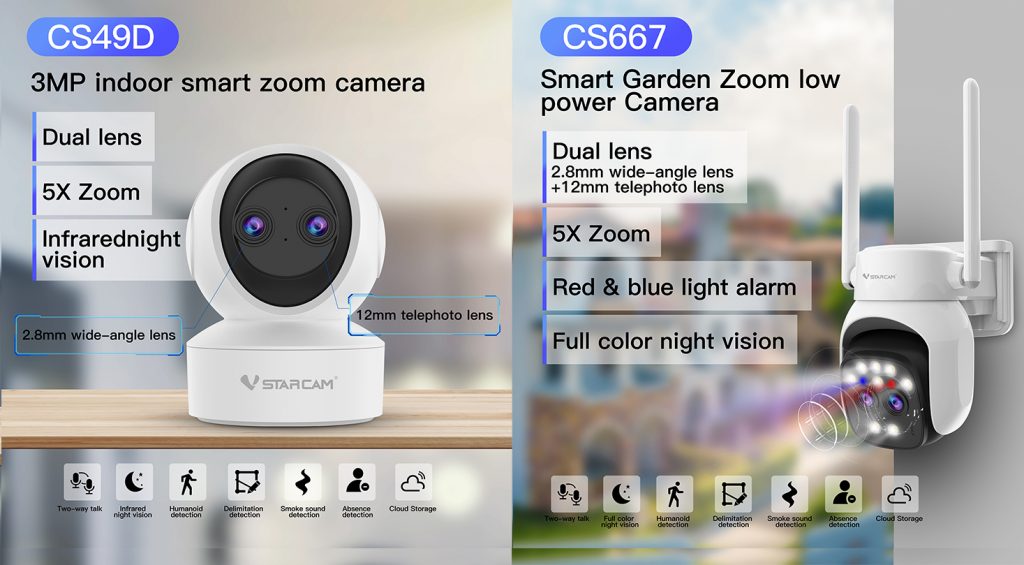 For more than ten years, Vstarcam has devoted its strong R&D strength to create more convenient and trustworthy remote video cloud systems and intelligent AI cameras for businesses and users, and continue to play a role as a guardian of social security.
We look forward to meeting you in Hong Kong to celebrate the grand event and shape the future!
Exhibition dates and opening hours:
October 11-13, 2022 (Tuesday-Thursday), 10:00am – 5:00pm
Friday, October 14, 2022, 10:00am – 4:00pm
Exhibitor Instructions
All visitors must be registered and have an admission badge, which is valid only during the exhibition period. Anyone under the age of eighteen is prohibited from entering the venue.
Hong Kong is changing from summer to autumn. Friends from all walks of life are requested to prepare masks and clothing.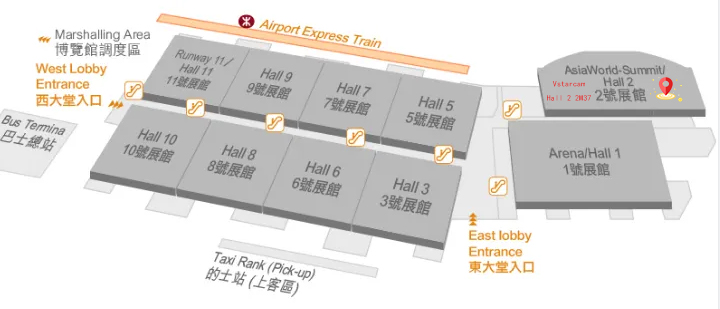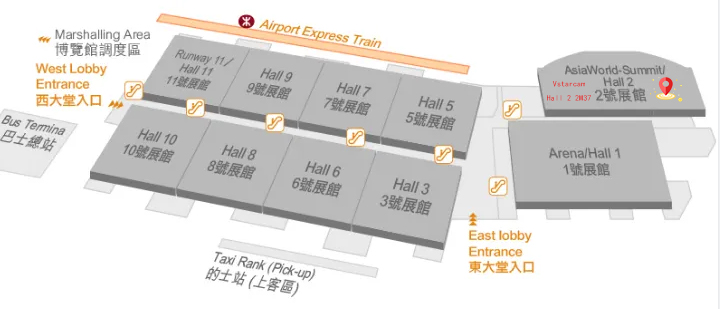 Exhibition contact information
Tel: 400-602-9990
Address: Hong Kong AsiaWorld-Expo
Vstarcam booth: Hall 2 2M37
Website: www.vstarcam.com
Keep abreast of Vstarcam exhibition information
Please pay attention to our official WeChat public account