How to choose the right and high-quality smart camera?
Smart surveillance cameras, in addition to helping nurses and chatting remotely
How much do you know?
With the development of technology, smart cameras gradually enter the home
No complicated wiring and setup required
Download APP, wifi or 4G internet connection, super easy
In addition to daily housekeeping, it is also used to watch pets, children and the elderly
Bring convenience to family life, more and more favored by families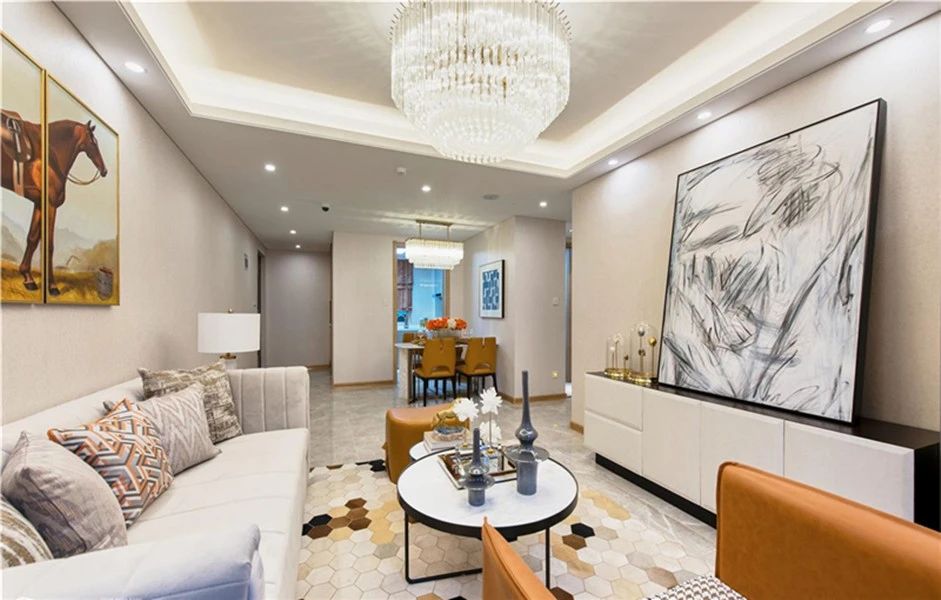 █ Store and housekeeping
When there is no one in the store or at home
Check the situation at home in real time through the mobile APP.
After the motion detection function is turned on
When someone moves within the range
it will push the alarm information to the mobile phone
Send voice warnings in time to reduce losses
█ look at pets
business trip days
What does a cute cat do at home alone?
Have you been naughty?
A smart HD camera
View anytime, anywhere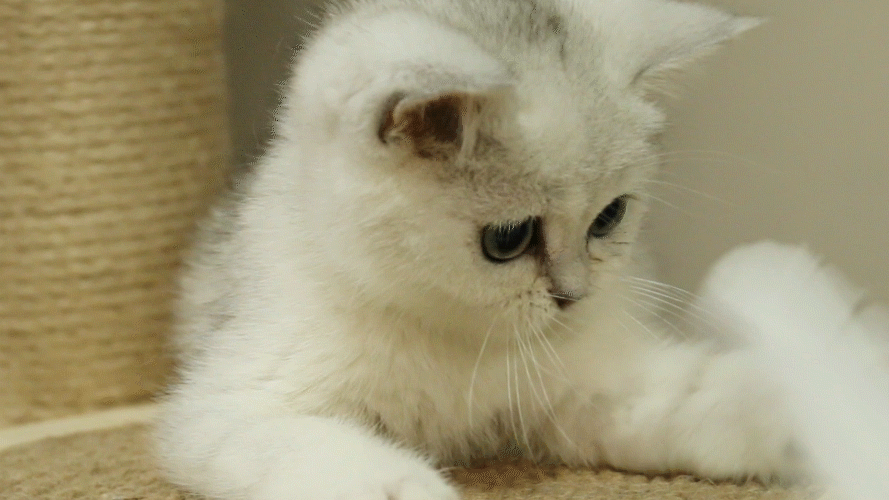 █ look after the children
Sometimes parents go out to run errands
kids at home
Smart cameras solve your worries
Remote view anytime, anywhere
You can also chat with children by voice intercom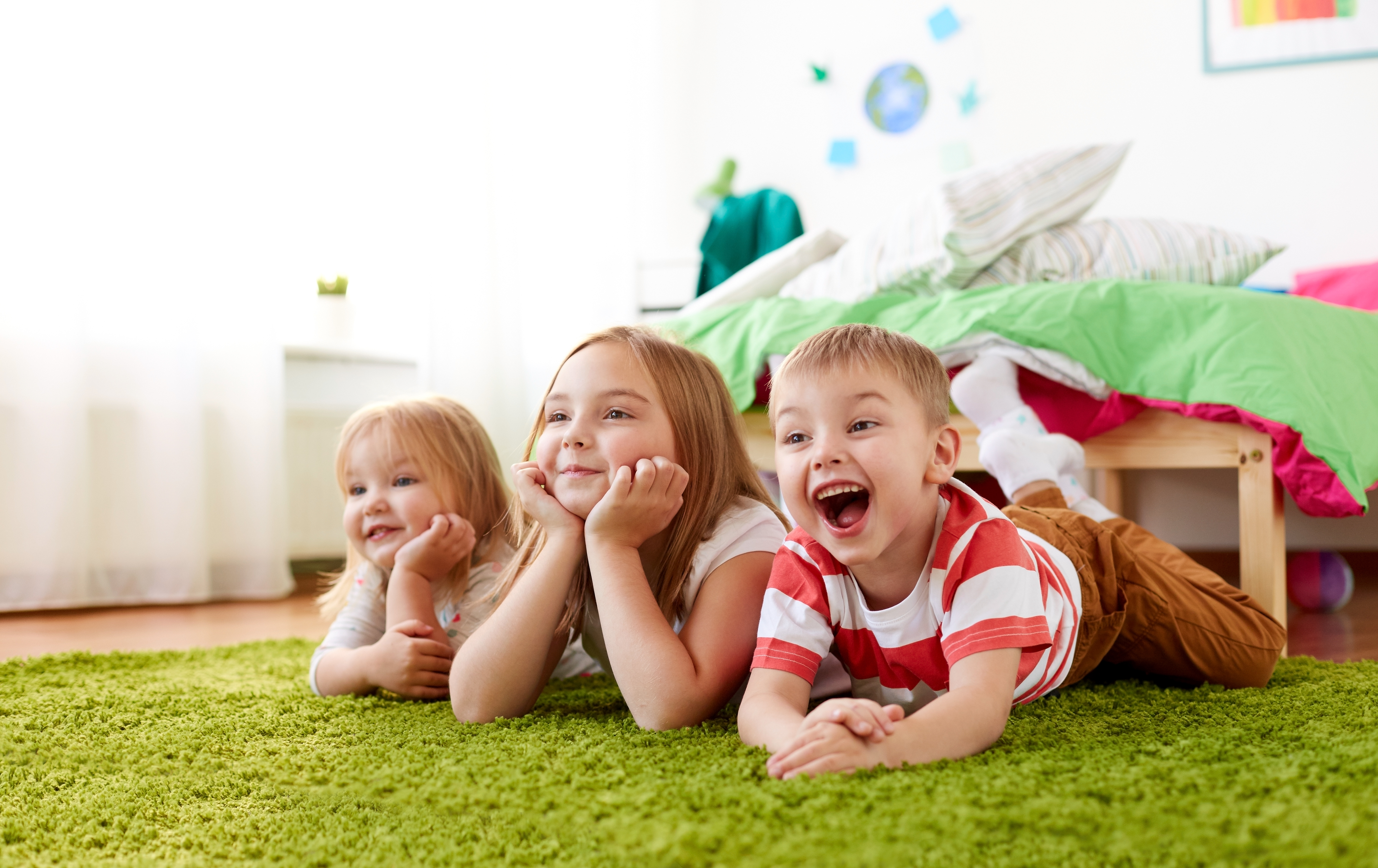 clarity
as a home user
Smart cameras are mainly used for
Home security, babysitting, caring for the elderly and viewing pets
Therefore, the monitoring screen must be clear.
Vstarcam smart camera C22Q, 5 million high-definition pixels
Two-way voice chat, showing you high-quality high-definition pictures
 stability
Smart cameras have certain requirements for stability
No crash, no disconnection, no picture distortion, no video freeze
This is the most basic and must-have for voice smart cameras
A stable product means a pleasant experience
So try to choose a guaranteed brand, and feel more assured when using it
Infrared night vision
Ordinary cameras become "blind" at night
The Vstarcam smart camera has infrared night vision function
and intelligent full-color night vision
Even in the dark night, it can clearly take care of the family.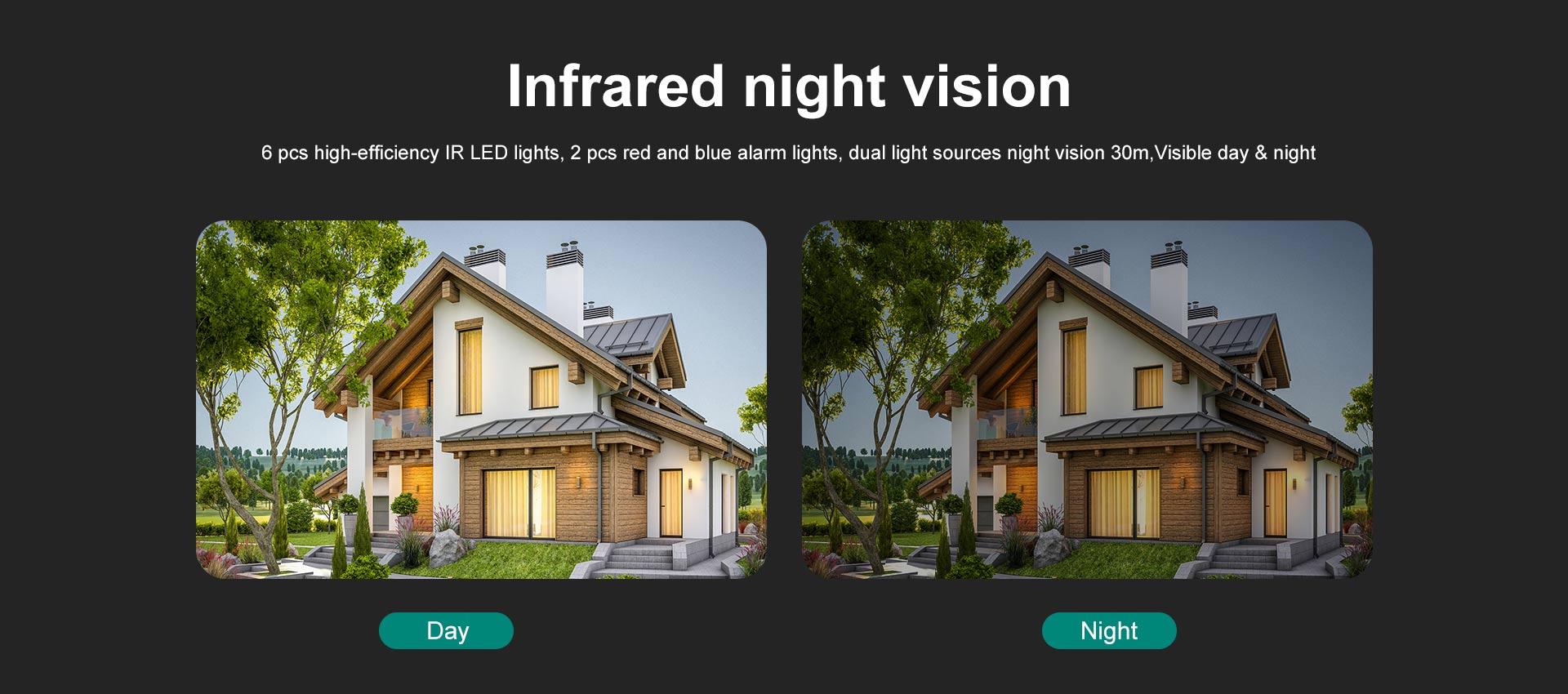 Nursing Vision
When many users buy smart PTZ cameras
Ignore the importance of nursing vision
as a home monitoring device
The larger shooting range can effectively reduce the monitoring dead angle
Full range of care
Two-way PTZ rotation for smart cameras
Large wide-angle field of view, the scene is clear at a glance
Humanoid motion detection
As a home security product
Vstarcam smart camera has human motion detection function
after it is turned on
If someone moves in the care area
Camera automatically frames and alerts
and send the alarm information to the mobile phone in real time
For those who travel frequently
This is a very useful feature
These are the factors to consider when buying a smart camera
​vstarcam smart surveillance cameras take the smart community as the foothold
Create a safe, convenient and smart life for everyone
A suitable and good quality home smart camera
Did you choose the right one?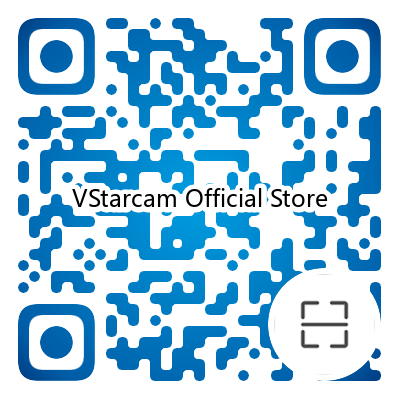 Vstarcam Official Mall